People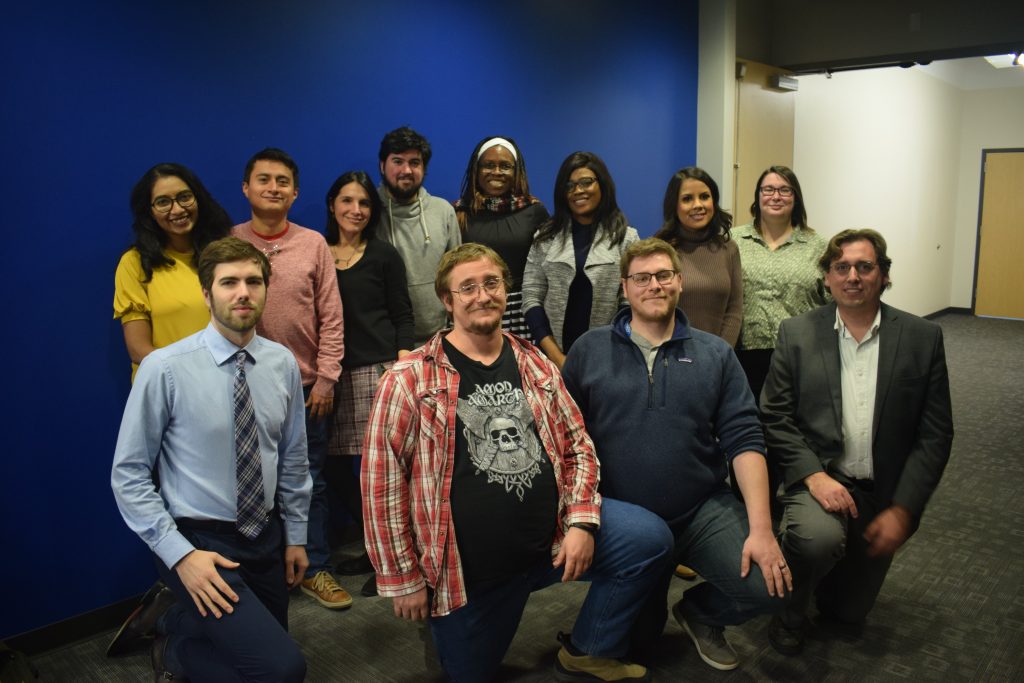 Faculty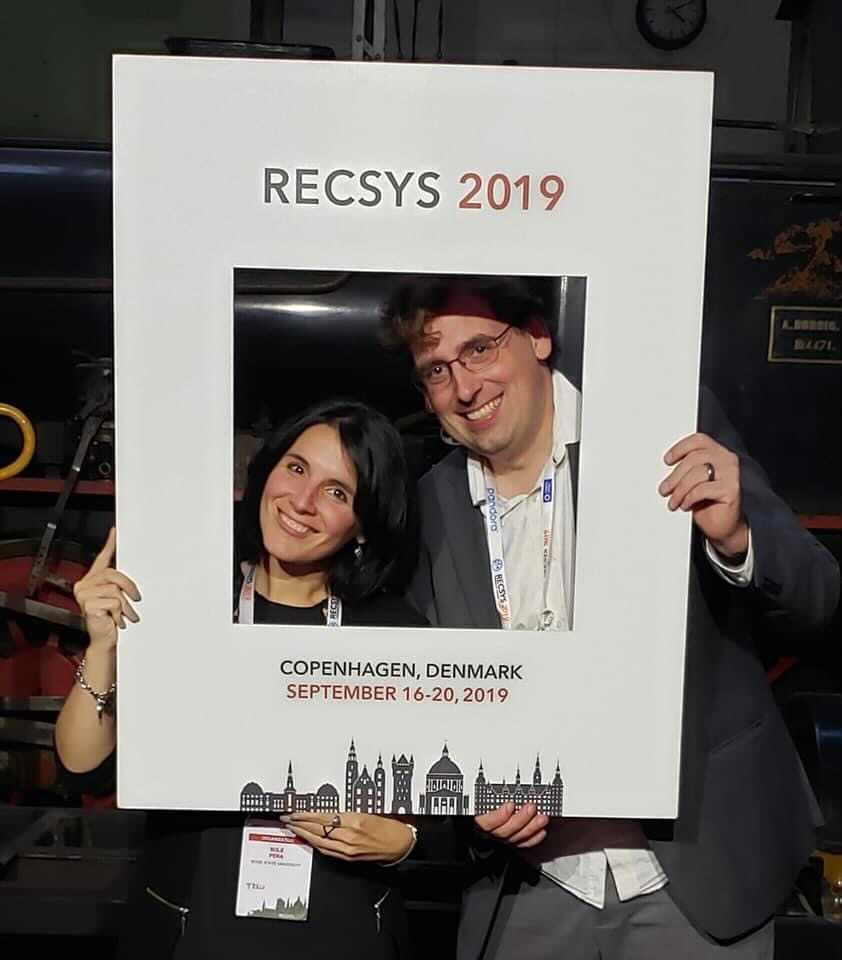 Current Students
Adam Keener is a MS student working with Dr. Ekstrand on applying Bayesian analysis to recommender systems. In his spare time, Adam spends time with his wife and two children, and enjoys reading sci-fi and fantasy novels.

Amifa Raj is a third year PhD student in Computer Science at Boise State University. She is working with Dr. Michael Ekstrand on research involved recommender systems. The main focus of her research is on bias in recommender systems. She is currently working on identifying and understanding biases introduced by the technique that exploit reviews in developing recommender systems. She completed her Bachelor's in Computer Science and Engineering from the University of Dhaka, Bangladesh. She has been an active member of the People and Information Research Team (PIReT) from Fall 2018. Her personal website can be found at https://amifaraj.github.io/.

My name is Devan Karsann and I'm a first year master's student in Computer Science. Dr. Sole Pera is my advisor and next semester I'm looking forward to starting my graduate project. I have a data set available to use and soon it will soon be time to defend the project proposal! During the school year I work 30 hours a week at AppDetex, a software startup in downtown Boise. This gives me time to take 6 credits a semester and I'm happy about the balance. Right now I'm taking Introduction to Information Retrieval and Large-Scale Data Analysis and they're both cool classes. My personal website can be found at http://www.devankarsann.com.

Garrett Allen is a graduate research assistant working with Dr. Pera and the CAST team to create an adaptive search tool for children. He received his Bachelor's of Science in Computer Science from Boise State in May 2020. He began working towards his Master's of Computer Science, also at BSU, in summer 2020. He enjoys that research focuses on the why more than the how when it comes to solving problems.

Lawrence Spear is a PhD student in Computer Science, working with Dr. Maria Soledad Pera. Before joining the PIReT Team, he had worked in industry for 20 years. Throughout his career, he has done R&D in the latest techniques in the industry whether it is more process oriented, such as Agile, Behavior Driven Development and Continuous Deployment; or more technical oriented, such as Machine Learning, Infrastructure as Code or .Net Core. His general research interest is information retrieval, such as how children discover new information and how different search engines have to handle non-Latin-based languages. He also has an intense passion for learning new knowledge and broadening his horizons.

Ngozi Ihemelandu is a second year PhD student in Computing with an emphasis in Data science at Boise State University. She received her Master's in Software Engineering from Texas State University, San Marcos and she is currently working with Dr. Michael Ekstrand on Recommender Systems.
Additional Students
Alumni
Ashlee Milton (B.S. 2019, M.S. 2021)
Michael Green (M.S. 2021)
Connor Wood (B.S. 2021)
Carlos Segura (M.S. 2020)
Sanda Ambriz (B.S. 2020)
Ion Madrazo Azpiazu (M.S. 2016, Ph.D 2019)
Mucun Tian (M.S. 2019)
Oghenemaro Anuyah (M.S. 2018)
Patrick Cullings (B.S. 2018)
David McNeill (B.S. 2016)
Nevena Dragovic (M.S. 2016)